Glass Fabric Laminates - SRGBF Material - Grade 10G/24
Phenolic Glass Fabric laminate
Glass fibre/phenolic resin laminated plastic with low smoke properties
(SRBGF – Synthetic Resin Bonded Glass Fabric)
Tufnol Grade 10G/24 is a laminated plastic sheet material manufactured from modified phenolic resin with a woven glass fabric reinforcement.
It exhibits good electrical insulation, high mechanical strength and exceptionally good fire properties. It has excellent weather resistance and can be used in long-term applications in outdoor or marine environments.
Special Resin Formulation
The specially formulated resin of Tufnol Grade 10G/24 gives exceptional performance in fire tests, over and above the properties found in standard phenolic materials. This results in controlled flammability, good resistance to ignition and excellent low smoke and toxicity values.
What is Grade 10G/24 used for?
This combination of properties makes Tufnol Grade 10G/24 an ideal choice for many applications where the benefits of a high performance glass fibre laminate need to be combined with low smoke output and good fire resistance. Low smoke performance is particularly important in areas such as tunnels, underground facilities, offshore platforms and passenger transport vehicles, where escape from a fire may be restricted.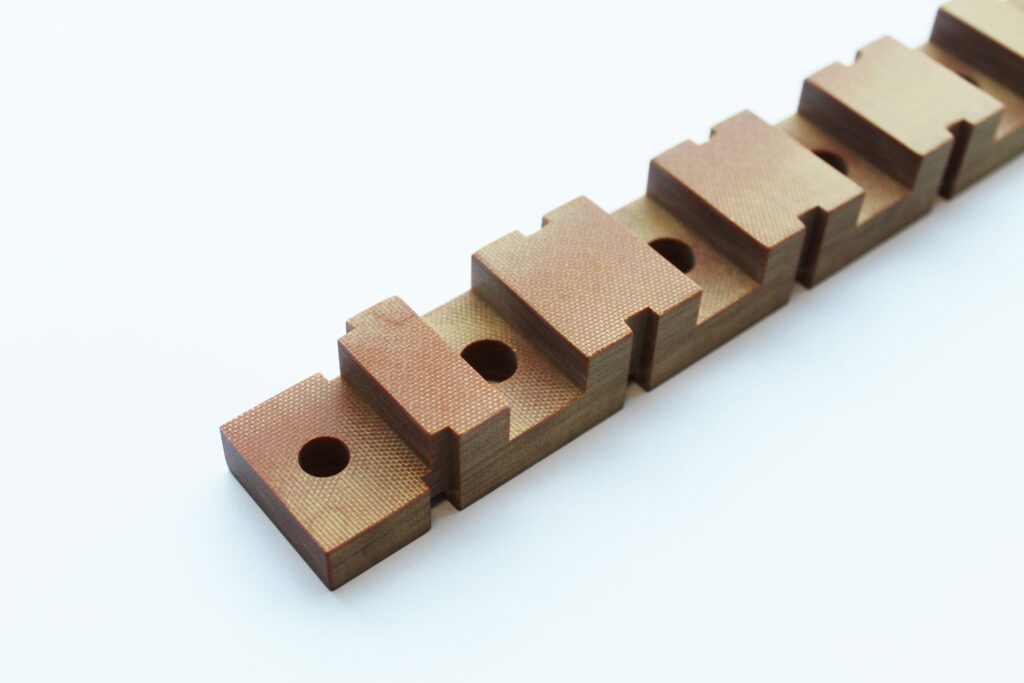 | Types Available | Sheets | Sheet (RFS) | Tubes | Other Sections |
| --- | --- | --- | --- | --- |
| Natural colour – Dark Brown | ✓ | X | X | X |
Minimum order quantities may apply.

View/Download Datasheet(s):