Polyimide Glass Laminate - Tufnol Grade 6G/92
Polyimide Glass Fabric laminate
Glass fibre/polyimide resin laminated plastic
(SRBGF – Synthetic Resin Bonded Glass Fabric)
Tufnol Grade 6G/92 is specially formulated for applications requiring excellent mechanical strength and insulation properties at elevated temperatures. It is a strong, rigid material, with good dimensional stability and moisture resistance and good electrical properties. It is resistant to a wide range of working environments and exhibits good thermal endurance properties at temperatures up to 250ºC.
This grade is suitable for many applications requiring resistance to temperatures of 200ºC to 250ºC or short-term exposure to slightly higher temperatures. It is naturally fairly flame retardant and can be readily machined into finished components, using standard machine tools with techniques similar to those used for machining epoxy glass materials.
What is Tufnol Grade 6G/92 used for?
Tufnol polyimide glass laminate is widely used throughout industry, particularly in the aircraft industry, as electrical insulation and in industrial machinery where high temperatures are required. Applications in general engineering range from heat barriers on plastic injection moulding machines, to support assemblies on diesel engine exhaust systems.
It is also used for certain high temperature applications where asbestos based materials were previously used. Typical examples are:
Sealing rings in high temperature chemical plant
Components on equipment for use in microwave ovens
Terminal plates for high temperature strain gauges
Aircraft components, such as high temperature insulation on jet engines
Electrical insulation fixtures for high temperature testing of solid state devices
Scraper blades in high temperature processing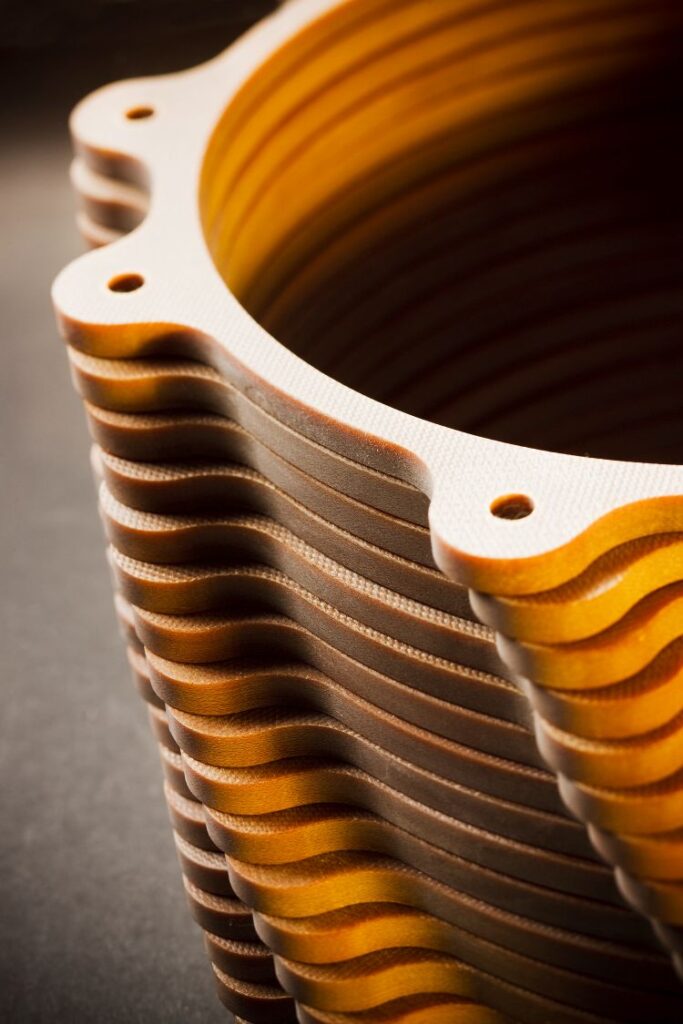 | Types Available | Sheets | Sheet (RFS) | Tubes | Other Sections |
| --- | --- | --- | --- | --- |
| Natural colour – Dark Brown | ✓ | X | X | X |

View/Download Datasheet(s):