Part of the Diamorph Group
On 5th March 2021, Tufnol officially became a part of the Diamorph Group – since then we have building a new strategy alongside the other companies within the Diamorph Group to be able to provide the best products and services going forwards.
Tufnol was formed in the 1920's and made a name for themselves by manufacturing a synthetic resin bonded laminated plastic, which was used to create products for airplanes, electrical installations and has been widely used to replace metals like cast iron, steel, brass and more within the mechanical engineering industry.

"We are delighted to be a part of the Diamorph group and tap into the knowledge, expertise and funding available. We're excited to be able to bring back the research and development of products and remind people why our reputation is so strong so many years later – Philip Hancox, Internal Sales Manager, Tufnol"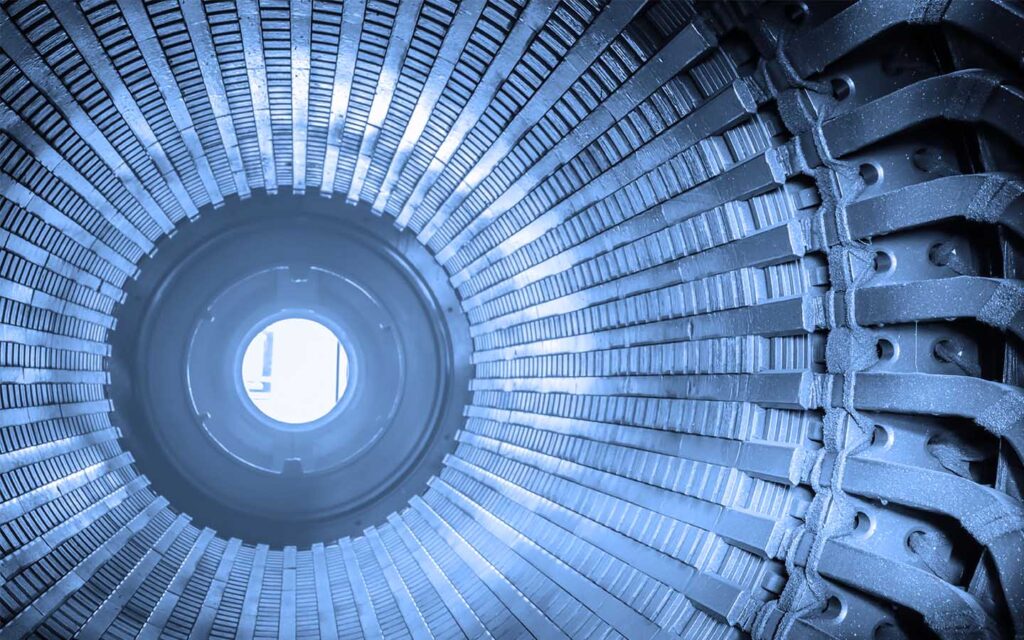 Within the Diamorph Group are other companies that compliment Tufnol, this is a terrific opportunity for the Team at Tufnol to delve into the knowledge and expertise of the likes of Tenmat and Permali, who also have fantastic reputations within industries such as aerospace.
Having the support of a group such as Diamorph available to us means that we will be able to re-ignite the areas of the business we had to put aside for a while. Most excitingly, the research and development of new products.
All of us here at Tufnol are really excited to be a part of this new chapter!